Your deepest sonic clean. Powered by nature.
PearlBar's world-first Bamboo Sonic Electric Toothbrush features ultrasonic waves to remove plaque, cleaning your teeth and gums like never before. Our dentist-approved sonic toothbrush features bamboo brush heads & 6 weeks of low-profile USB charge.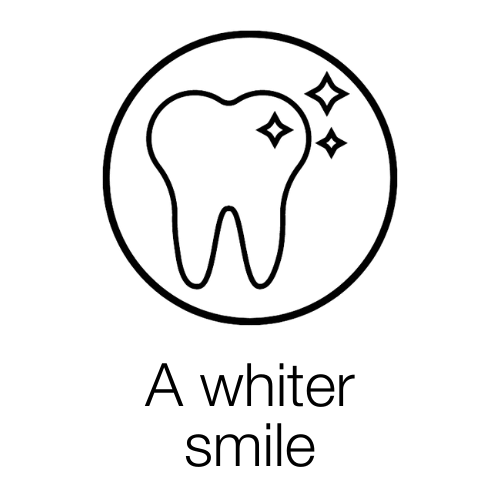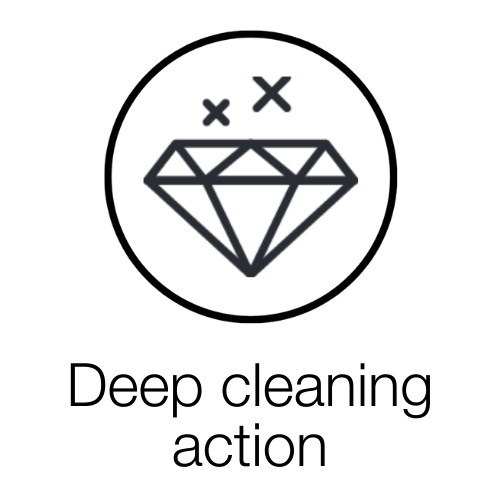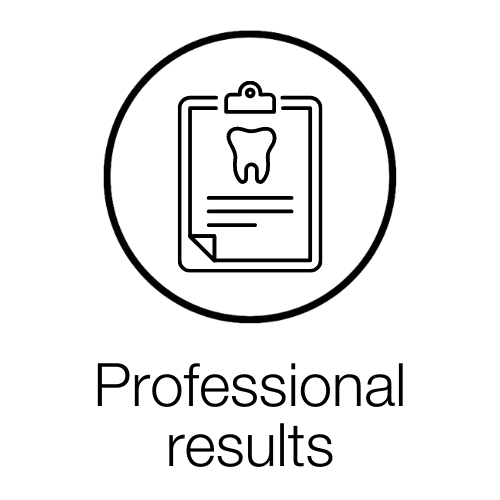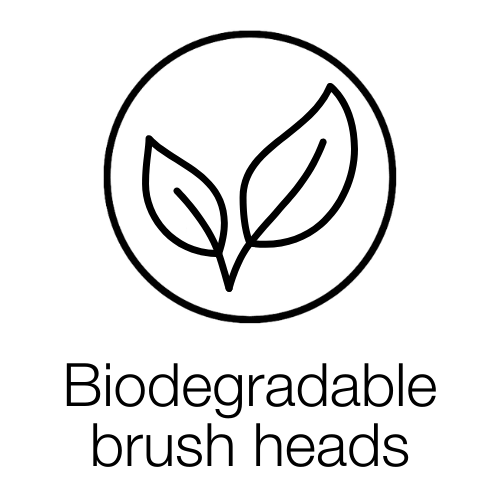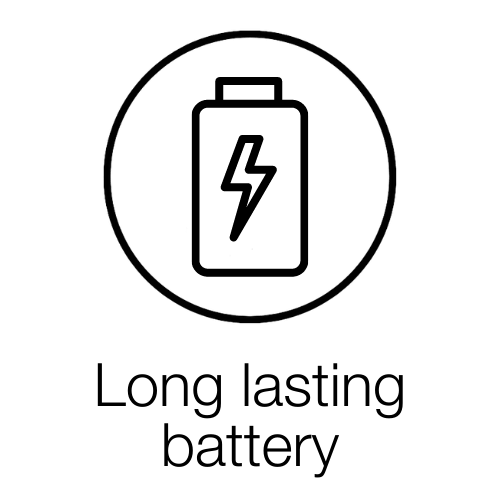 How to use

CHOOSE YOUR BRUSH HEAD. Pick a brush head based on your personal oral care goals and push the brush head down until there is just a small space between the brush head and the base.
Binchotan Charcoal - Pure Whitening Power
Spiral Bristle - For Sensitive teeth and gums
Tynex Bristle - Plaque Removal superstar
APPLY. Place a small, pea-sized amount of toothpaste on the brush head. (Of course, we recommend PearlBar Charcoal Whitening Toothpaste for the ultimate clean!)
CUSTOMIZE. Use the "Customize your Clean" section on page 4 to select your brushing mode. The toothbrush will remember which mode you used last and start on that mode on the following use.
ADJUST. ​​Feel free to change modes during use in order to address problem areas with extra sensitivity or to whiten and deep clean specific teeth or areas.
BRUSH. The vibration modes do the scrubbing for you! Simply move the brush along the teeth and gums at a 45-degree angle slowly in circular motions using consistent pressure.
GET GLO-ING. On a full charge, your Electric Toothbrush battery should last about 5-6 weeks based on using it for 2 minutes two times per day. When the battery is low, just place it back on the charging base overnight to fully recharge.
Ingredients

THE HEADS: The bamboo brush heads are made of raw bamboo, plant-based bristles (made of refined castor seed oil) and a cornstarch inner.

THE HANDLE & BASE: Our Bamboo Sonic Electric Toothbrush body and charging dock are "bamboo-look" and made from recyclable plastics and metals. While they are not biodegradable, they are 100% recyclable! We continue to look for better and better ways to create products with the highest % biodegradability possible, however in order to meet safety requirements, we must adhere to an IPX7 rating which requires a waterproof container for the base.

THE PACKAGING: Our packaging is zero waste including a corn starch insert and reusable gift box.
Fast Shipping & Easy Returns
Customer Reviews
10/25/2022
Leonie W.

Australia
Replacement one good
I like this toothbrush, particularly the replacement one after the first one died. Service and communication was satisfactory. I like the fact that the brush heads are bamboo and compostible but I think the actual main part is plastic encased by a laminate, not bamboo as I thought when I purchased. So it's not as eco friendly as I thought but it does work well so far
09/26/2022
Maxwell P.

Australia
The closest thing to heaven
I absolutely love my tooth brush, I love it soo much I even sleep with it because it cherish it so much. I would highly recommend for your pearly whites.
09/19/2022
Virginia M.

United States
Just the product I was looking for!
I've been slowly replacing items in my life as they break with eco-friendly alternatives. I did the regular bamboo toothbrushes for a while, but I really missed the satisfying feeling of an electric toothbrush. This toothbrush checks all the boxes: compostable/recyclable, replaceable heads, and does a very thorough job cleaning. Plus the customer service is amazing! They got back to me within an hour and helped replace a part I had lost. Highly recommend.
09/02/2022
Vanessa

United States
Top Customer Care
This is my favorite toothbrush of all time. When I contacted customer service about repairing one that stopped working (out of warranty-mind you), Bridget couldn't have been kinder, more generous or timely. She explained the company's strict standards barring repair and offered to replace the toothbrush at no cost to me. I wish all companies offered such superior care.
08/28/2022
Julie E.

United States
Didn't like bamboo brush head
The bamboo brush head has a unique feeling in the mouth. It's not smooth like plastic. I couldn't get past the texture as it passed by my gums and cheeks. Not a fan.
Hi Julie, thank you for taking the time to let us know about this! We take all feedback very seriously because it helps us make better products for all people. We totally agree that bamboo is a different feeling than plastic. While many people adjust to bamboo and end up enjoying it, some find that it's not for them, and that's totally understandable! Thank you again for trying out our product and sending along your feedback!