Your daily essentials less the harmful side effects.
PearlBar's essentials range made with you and our planet in mind. Featuring our best-selling Natural Whitening Toothpaste, Bamboo & Charcoal Toothbrush and Charcoal Flossers, this essentials bundle is everything you need for your brightest smile, naturally.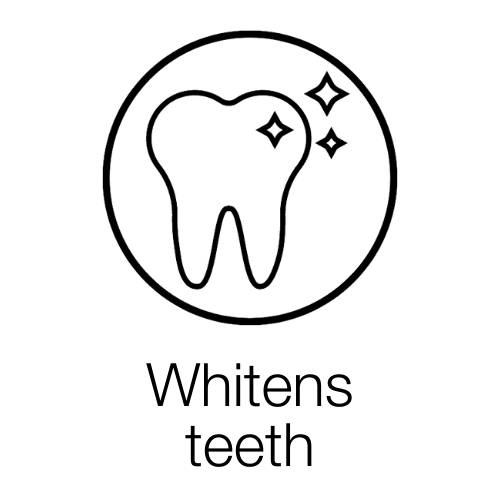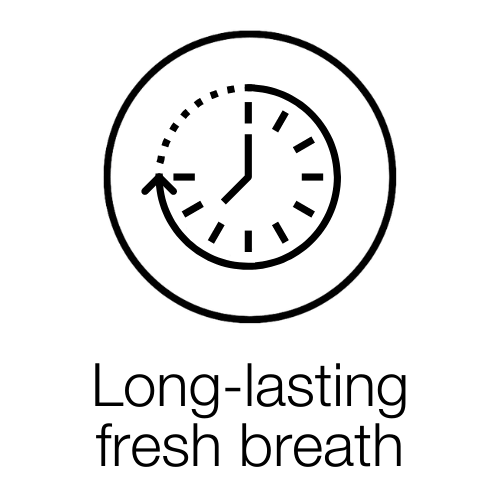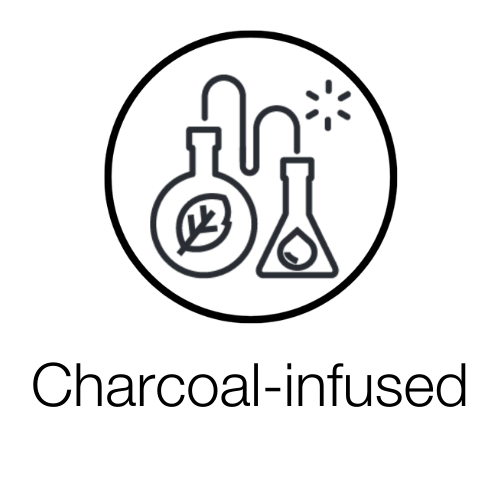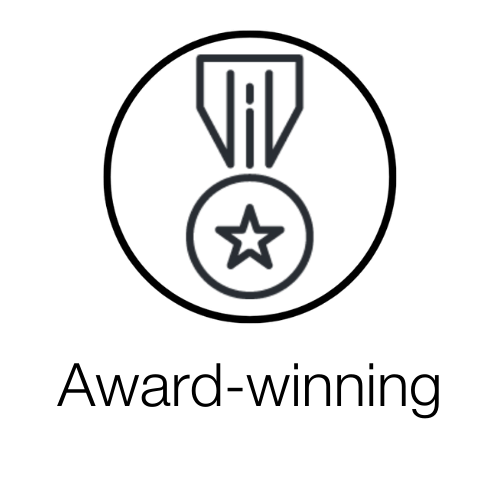 How to use

Natural Whitening Toothpaste: Squeeze a generous dollop onto your toothbrush. Dampen with water. Brush to your heart's content. Rinse and flash those pearls.

Bamboo & Charcoal Toothbrush: Soak toothbrush head for 15 minutes before first use to activate charcoal bristles. Apply a pea-sized amount of PearlBar Natural Whitening Toothpaste Brush with gentle pressure along the tooth surface and gum line in a circular motion. Replace every 8 weeks.

Charcoal Infused Dental Flossers: Slip your floss pick between 2 teeth touching gums and use a gentle sawing motion back and forth. Repeat this action between all teeth.
Ingredients

Natural Whitening Toothpaste: Water (Aqua), Calcium Carbonate, Glycerin, Bentonite, Cocos Nucifera (Coconut) Oil, Coco-Glucoside, Mentha Piperita (Peppermint) Oil, Activated Charcoal, Potassium Cocoate, Menthol, Sodium, Bicarbonate, Xanthan Gum, Alcohol Denat. Rosmarinus Officinalis (Rosemary) Leaf Oil, Aloe Barbadensis, (Aloe Vera) Leaf Extract, Potassium Sorbate, Melaleuca Alternafolia (Tea Tree) Leaf Oil, Sucralose, Rosa Damascena (Rose) Flower Oil

Bamboo & Charcoal Toothbrush: Handle: naturally grown and harvested bamboo. Bristles: Coconut charcoal-infused nylon.

Charcoal Infused Dental Flossers: Handle: Oxo-biodegradable plastic. Floss: bamboo charcoal powder and polyester.
Fast Shipping & Easy Returns