Elevate your oral care with PearlBar's Complete Bundle.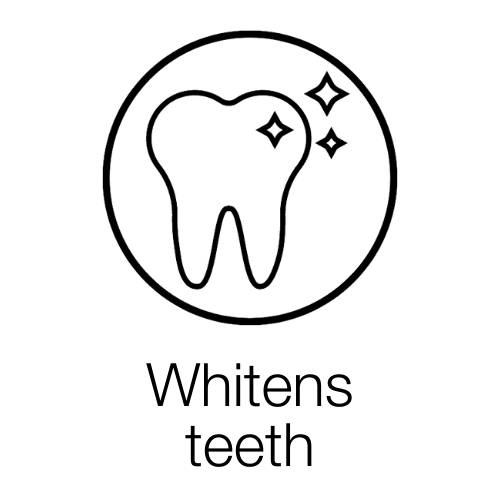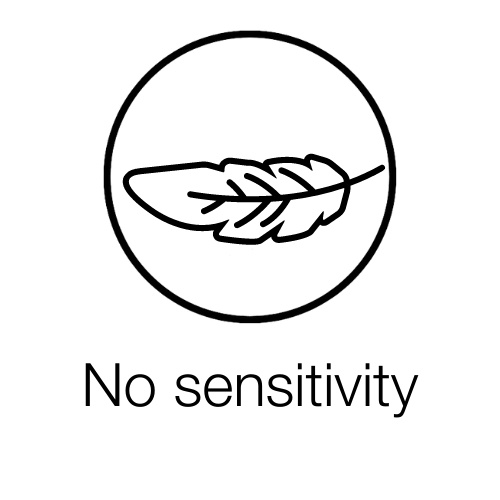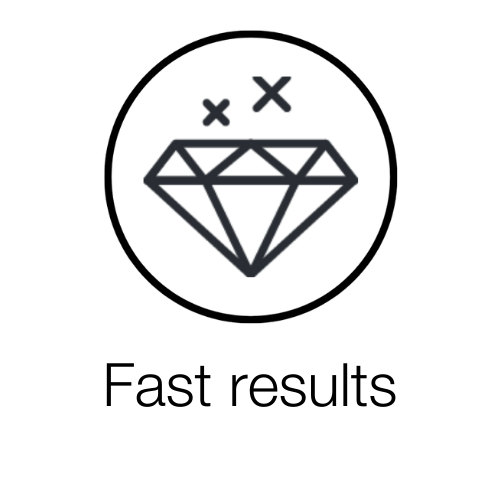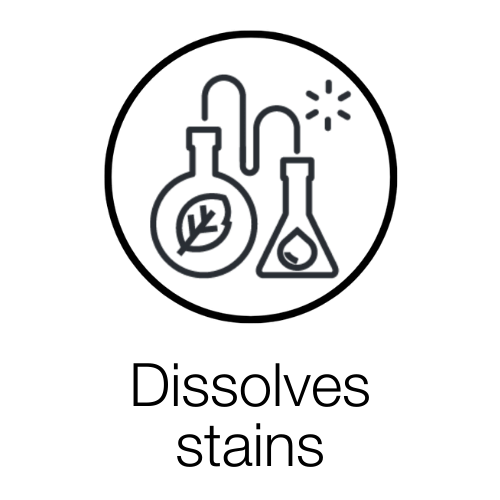 How to use
Ingredients

PearlBar Charcoal & Bentonite Clay Natural Whitening Toothpaste
Water (Aqua), Calcium Carbonate, Glycerin, Bentonite, Cocos Nucifera (Coconut) Oil, Coco-Glucoside, Mentha Piperita (Peppermint) Oil, Activated Charcoal, Potassium Cocoate, Menthol, Sodium, Bicarbonate, Xanthan Gum, Alcohol Denat. Rosmarinus Officinalis (Rosemary) Leaf Oil, Aloe Barbadensis, (Aloe Vera) Leaf Extract, Potassium Sorbate, Melaleuca Alternafolia (Tea Tree) Leaf Oil, Sucralose, Rosa Damascena (Rose) Flower Oil

PearlBar Konjac & Charcoal Detoxifying Facial Sponge
-Natural konjac plant, activated charcoal.
-Biodegradable packaging

PearlBar Premium 32-Light LED Advanced Teeth Whitening Kit
Glycerol, Propylene Glycol, Glycerin, Aqua, Sodium bicarbonate, Xanthan Gum, Aloe Barbadensis Leaf Juice, Carbomer, Citric Acid, Menthol, Anthemis Nobilis Flower Oil, Punica Granatum Fruit Extract, Sodium Chlorite, Rosmarinus Officinalis Extract

PearlBar Charcoal Infused Dental Flossers
-Handle: Oxo-biodegradable plastic
-Floss: bamboo charcoal powder and polyester
-Biodegradable packaging

PearlBar Sonic Electric Toothbrush & 3 Bamboo Brush Heads
-Heads: Raw bamboo, charcoal-infused bristles, cornstarch inner
-Handle & Base: Bamboo-look, recyclable plastic. Why not bamboo? Unfortunately, bamboo is not waterproof and cannot safely enclose the electrical components of the toothbrush. We adhere to a strict IPX7 rating for use in wet conditions, which requires a plastic base at this time. We continue to look for better ways to create products with the highest biodegradability possible!
-Zero-waste packaging including a corn starch insert and reusable gift box.


Fast Shipping & Easy Returns