An eco-friendly alternative to traditional floss.
They're biodegradable, mint-flavored, & notoriously accurate, and dentist recommended. Our dental floss picks are also suitable for braces and veneers. Your dentist wasn't lying about the importance of flossing. Our tiny soldiers are infused with activated charcoal; nature's most powerful known cleaning agent since 30,000BC.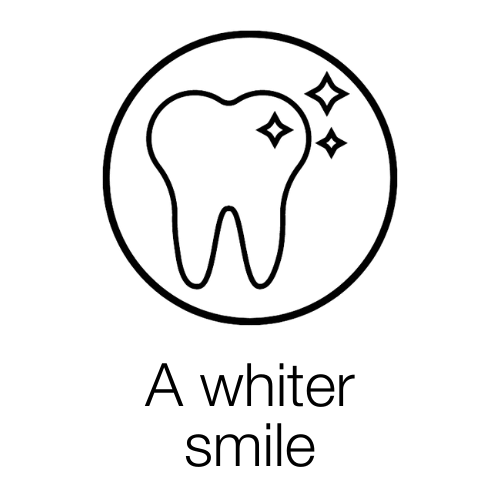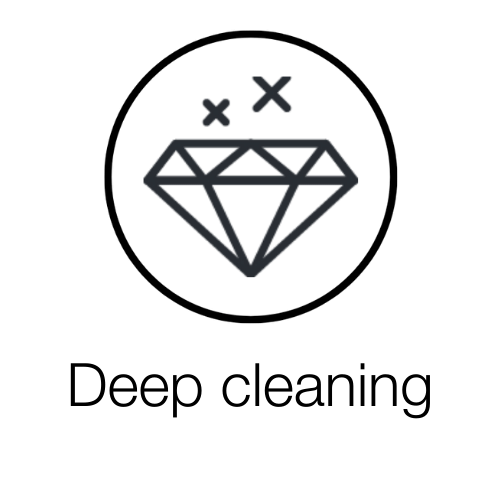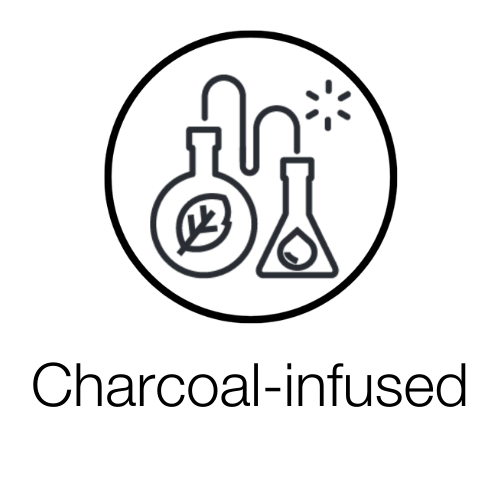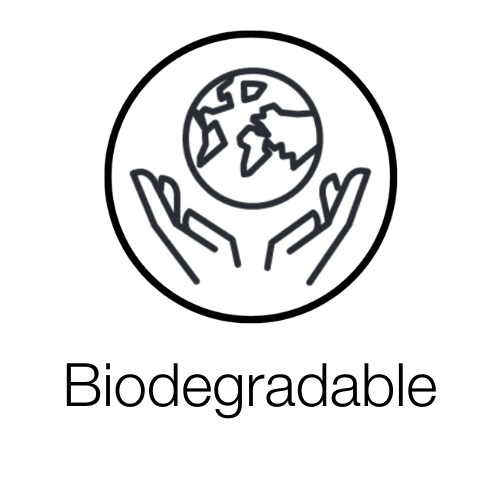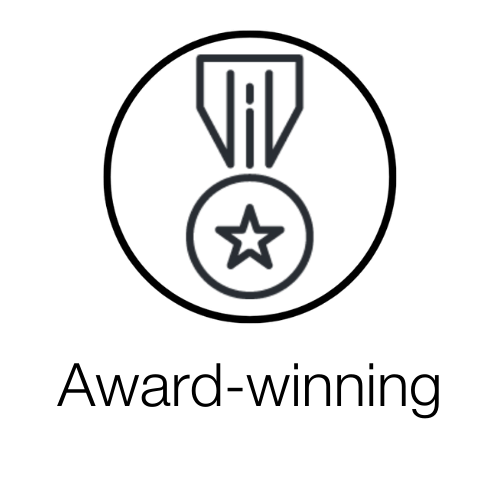 How to use

Slip your floss pick between 2 teeth touching gums and use a gentle sawing motion back and forth. Repeat this action between all teeth.
Ingredients

Handle: Oxo-biodegradable plastic. Floss: bamboo charcoal powder and polyester.
Fast Shipping & Easy Returns