Never run out of toothpaste again.
Your brightest smile & freshest breath, all year round. By harnessing nature's strongest whitening agents like activated charcoal, coconut oil, and baking soda, PearlBar's Natural Whitening Toothpaste lifts stains without causing sensitivity.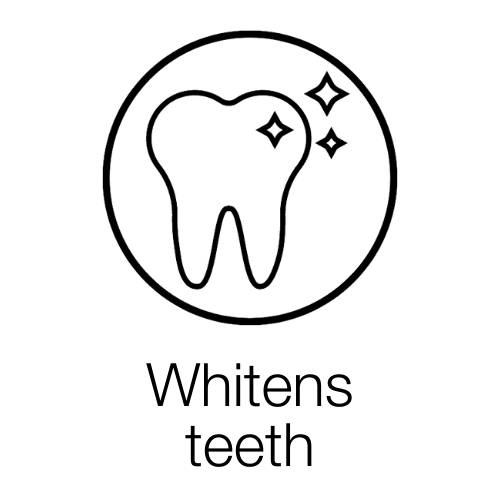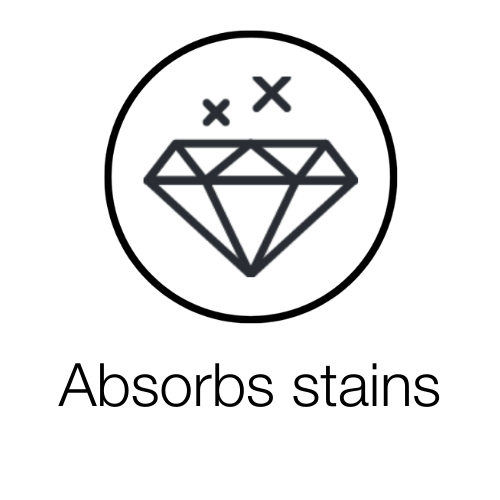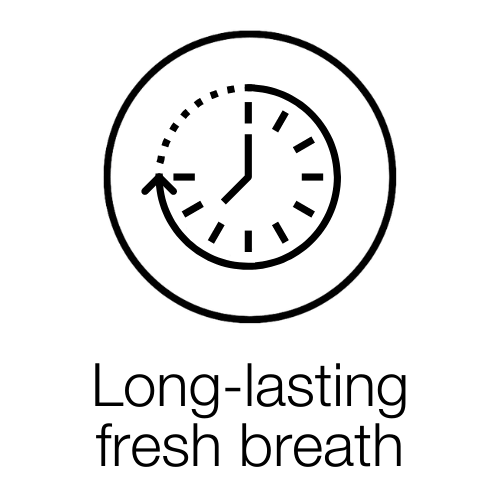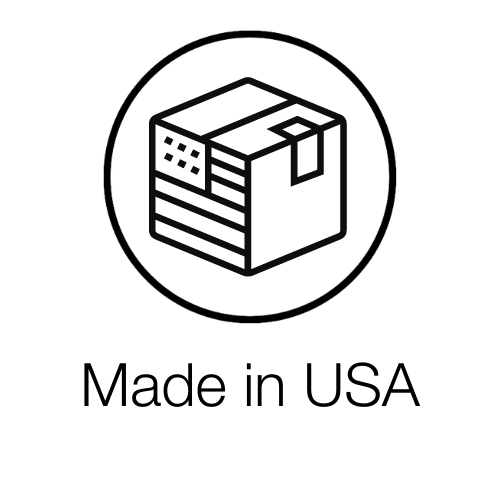 How to use

Squeeze a generous dollop onto your toothbrush. Dampen with water. Brush to your heart's content. Rinse and flash those pearls.
Ingredients

Water (Aqua), Calcium Carbonate, Glycerin, Bentonite, Cocos Nucifera (Coconut) Oil, Coco-Glucoside, Mentha Piperita (Peppermint) Oil, Activated Charcoal, Potassium Cocoate, Menthol, Sodium, Bicarbonate, Xanthan Gum, Alcohol Denat. Rosmarinus Officinalis (Rosemary) Leaf Oil, Aloe Barbadensis, (Aloe Vera) Leaf Extract, Potassium Sorbate, Melaleuca Alternafolia (Tea Tree) Leaf Oil, Sucralose, Rosa Damascena (Rose) Flower Oil
Fast Shipping & Easy Returns