The ultimate natural, eco-friendly oral wellness experience.
Featuring 3 PearlBar bestsellers in 1 bundle to give your pearls a powerful clean like never before.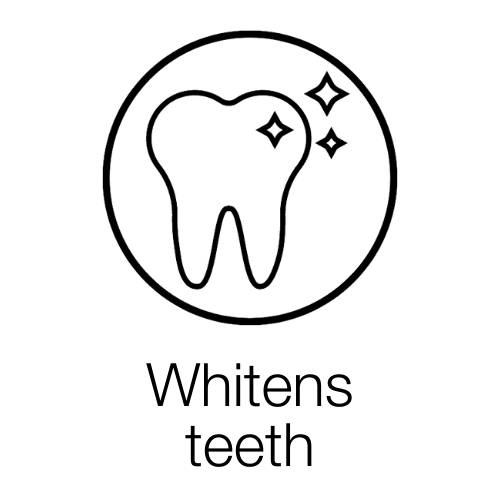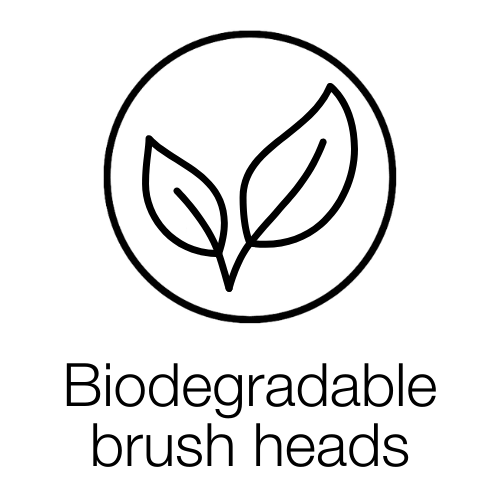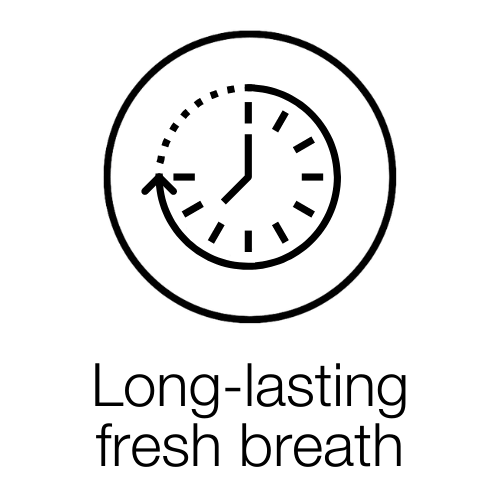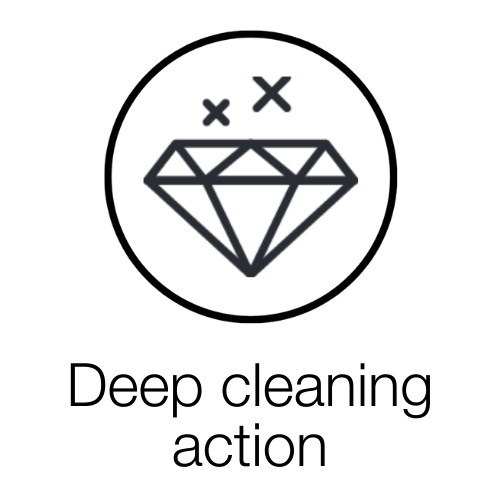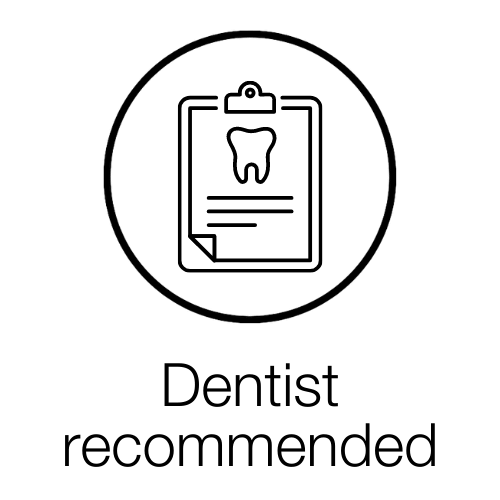 How to use

PearlBar Sonic Electric Toothbrush & 3 Bamboo Brush Heads:
CHOOSE YOUR BRUSH HEAD. Pick a brush head based on your personal oral care goals and push the brush head down until there is just a small space between the brush head and the base.
Binchotan Charcoal - Pure Whitening Power
Spiral Bristle - For Sensitive teeth and gums
Tynex Bristle - Plaque Removal superstar
APPLY. Place a small, pea-sized amount of toothpaste on the brush head. (Of course, we recommend PearlBar Charcoal Whitening Toothpaste for the ultimate clean!)
CUSTOMIZE. Use the "Customize your Clean" section on page 4 to select your brushing mode. The toothbrush will remember which mode you used last and start on that mode on the following use.
ADJUST. ​​Feel free to change modes during use in order to address problem areas with extra sensitivity or to whiten and deep clean specific teeth or areas.
BRUSH. The vibration modes do the scrubbing for you! Simply move the brush along the teeth and gums at a 45-degree angle slowly in circular motions using consistent pressure.
GET GLO-ING. On a full charge, your Electric Toothbrush battery should last about 5-6 weeks based on using it for 2 minutes two times per day. When the battery is low, just place it back on the charging base overnight to fully recharge.

Natural Whitening Toothpaste:
Squeeze a generous dollop onto your toothbrush. Dampen with water. Brush to your heart's content. Rinse and flash those pearls.

PearlBar Charcoal Infused Dental Flossers:
Slip your floss pick between 2 teeth touching gums and use a gentle sawing motion back and forth. Repeat this action between all teeth.
Ingredients

PearlBar Sonic Electric Toothbrush & 3 Bamboo Brush Heads:
-THE HEADS: The bamboo brush heads are made of raw bamboo with charcoal-infused bristles and a cornstarch inner.
-THE HANDLE & BASE: The handle and base are made from bamboo-look recyclable plastic. While we wish it could be bamboo, bamboo is not waterproof and cannot safely enclose the electrical components of the toothbrush. We adhere to a strict IPX7 rating (one of the highest ratings for durability under wet conditions), which requires a plastic base at this time. We continue to look for better and better ways to create products with the highest biodegradability possible!
-THE PACKAGING: Our packaging is zero waste including a corn starch insert and reusable gift box.

PearlBar Charcoal & Bentonite Clay Natural Whitening Toothpaste:
Water (Aqua), Calcium Carbonate, Glycerin, Bentonite, Cocos Nucifera (Coconut) Oil, Coco-Glucoside, Mentha Piperita (Peppermint) Oil, Activated Charcoal, Potassium Cocoate, Menthol, Sodium, Bicarbonate, Xanthan Gum, Alcohol Denat. Rosmarinus Officinalis (Rosemary) Leaf Oil, Aloe Barbadensis, (Aloe Vera) Leaf Extract, Potassium Sorbate, Melaleuca Alternafolia (Tea Tree) Leaf Oil, Sucralose, Rosa Damascena (Rose) Flower Oil

PearlBar Charcoal Infused Dental Flossers:
-Handle: Oxo-biodegradable plastic
-Floss: bamboo charcoal powder and polyester
Fast Shipping & Easy Returns