Our planet's simple solution to plastic toothbrushes.
Activated charcoal is the captain of nature's whitening squad, and our bristles are full to the brim with it. Teamed with a carefully crafted bamboo handle, our biodegradable toothbrush offers mother nature (and your pearls) some much-needed relief.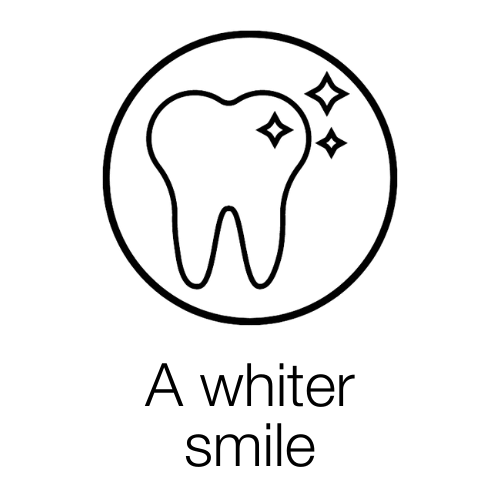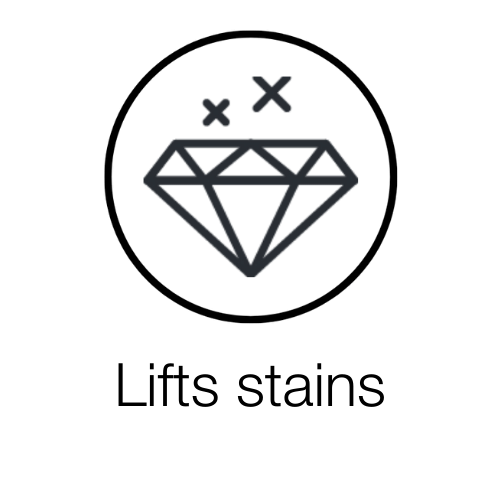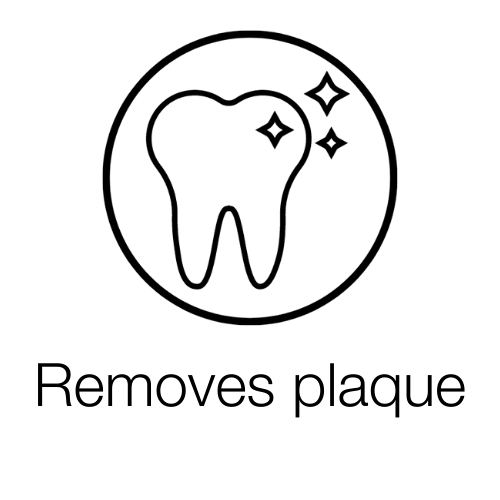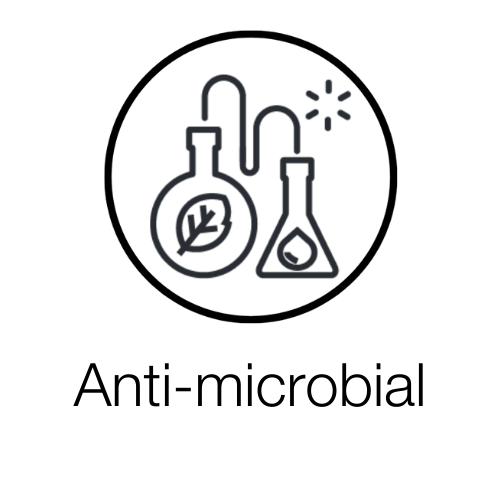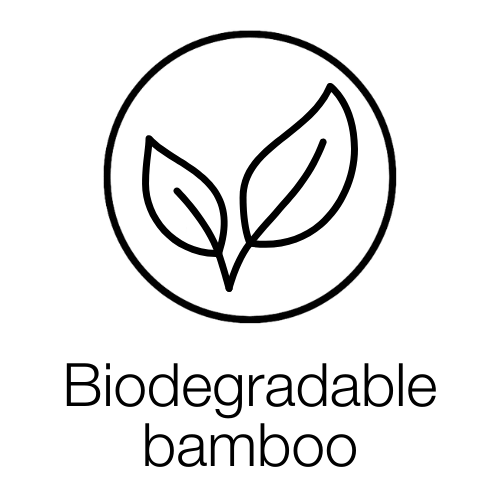 How to use

Soak toothbrush head for 15 minutes before first use to activate charcoal bristles. Apply a pea-sized amount of PearlBar Natural Whitening Toothpaste Brush with gentle pressure along the tooth surface and gum line in a circular motion. Replace every 8 weeks.
Ingredients

Handle: naturally grown and harvested bamboo. Bristles: Coconut charcoal-infused nylon.
Fast Shipping & Easy Returns
Customer Reviews
I love that it comes in the smaller size as well! Not only is it great for kids I imagine, but I love giving myself (an adult) a travel size option!! Super cute, super enviro-friendly, super amazing idea! No one should have a plastic toothbrush anymore because of THESEEEEEEEE!!
I love my Pearl Bar toothbrush. It is nice to hold and has lasted for a long time so far.
I was on the look out for a bamboo toothbrush with charcoal bristles and came across Pearlbar. I usually use a soft toothbrush but got a medium as I heard the charcoal bristles are usually softer. It is perfect! Can not recommend enough. The size is really nice too so I can actually reach each tooth.
I've tried both the soft and medium bristled toothbrushes and I have to say they're both very comfortable to use. I switch to the soft one when my gums are feeling sensitive. Otherwise, the medium one is my go-to. Love the fact that these toothbrushes are sustainably grown and biodegradable. I also appreciate the narrow toothbrush head as it allows you to easily reach back teeth. Highly recommend.
I love this medium brush for when my gums are a little more sensitive and need a little break. Love this brand!