PearlBar's safe and cost-friendly path to your brightest smile yet.
Our whitening LED light and peroxide-free charcoal formula is kind to your enamel and packs a whitening punch worth smiling about.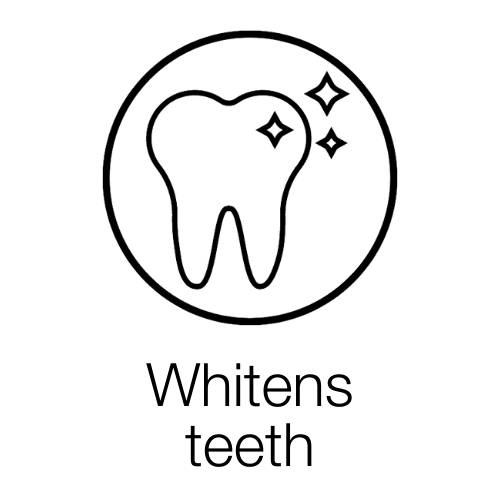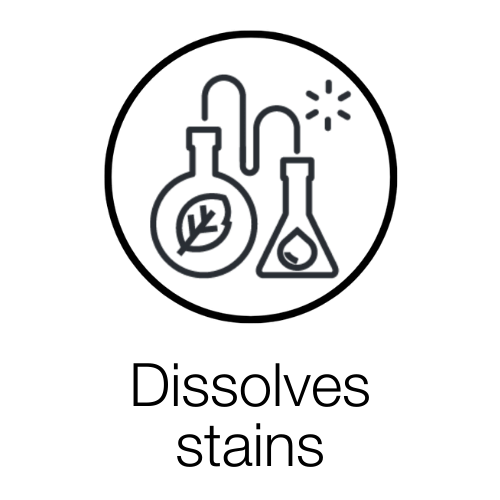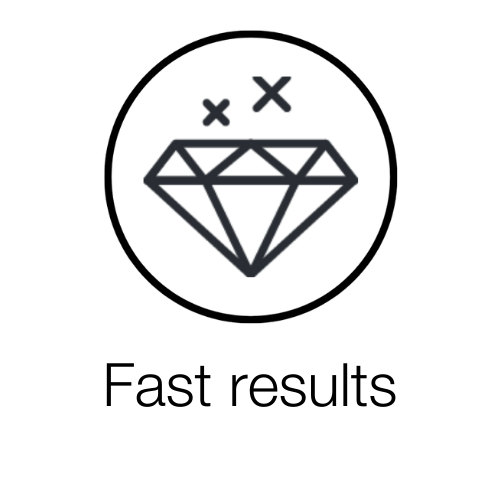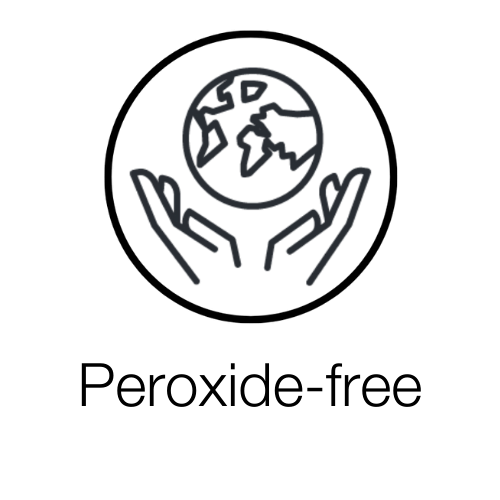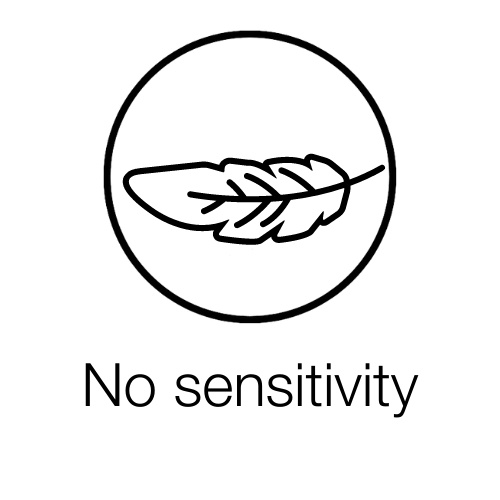 How to use

PREP. Rinse and dry mouthpiece and mouth before use and brush teeth then rinse mouth with water.

ACTIVATE. Remove paper insulating piece underneath the battery then replace the battery into LED light to activate.

APPLY. Attach LED whitening light to mouthpiece and apply 1/4 of a gel syringe into each side of the mouthpiece. Apply just enough to coat the front surface of your teeth but not extend to your gums.

PLACE. Place the mouthpiece tray over your teeth. Carefully wipe off any gel that comes into contact with your gums.

POWER UP. Press the power button to start the 30-minute countdown and close your mouth gently to secure the tray in place.

SIT BACK. When you use the PearlBar LED + Charcoal Whitening Kit, we get 30 minutes with you while our powerful brightening formula works its magic. Let us serenade you with our favourite feel-good beats to amplify your glo. Scan the QR code in your manual, or search Spotify for "PearlBar GLO-UP Playlist".

RINSE. That was fast! After 30 minutes, remove the mouthpiece tray. Rinse your teeth with warm water then remove the LED light from the mouthpiece and clean the mouthpiece with warm water as well to prepare for the next use.

REPEAT. Repeat every day for up to six days, or until you have achieved your desired result.
Ingredients

Glycerol, Propylene Glycol, Deionized Water, Sodium bicarbonate, Carboxymethyl, Carbomer, Polyvinylpyrrolidone, Activated Carbon, Menthol, Sodium Hydroxide

We know you'll agree that knowing the ingredients of ANYTHING we put on or in our bodies is essential to both maintaining our personal health and the health of our planet. While it's impossible to do everything right, doing the little things right can make a BIG difference.

PearlBar's charcoal-infused whitening solution was developed by knowledgeable dental professionals and is all-natural and non-toxic. We use a combination of Japanese Binchotan charcoal, botanical oils, and Sodium Bicarbonate to bring you a comfortable and SAFE whitening experience that WORKS! You won't find a single harmful chemical on our ingredients list, and we promise it will stay that way.

Our products do NOT include: Hydrogen Peroxide, Carbamide Peroxide, Urea Peroxide, Triethanolamine (TEA), Polyethylene Glycol (PEG), Sodium Hydroxide, Diethanolamine (DEA), or Ammonium Hydroxide.
Fast Shipping & Easy Returns