Never be without a fresh toothbrush.
Our planet's simple alternative to plastic toothbrushes, now in bulk supply. With charcoal-infused bristles teamed with a carefully crafted bamboo handle, our biodegradable toothbrush offers mother nature (and your pearls) some much-needed relief.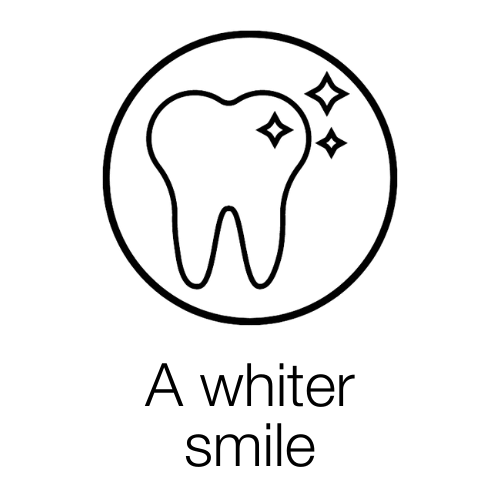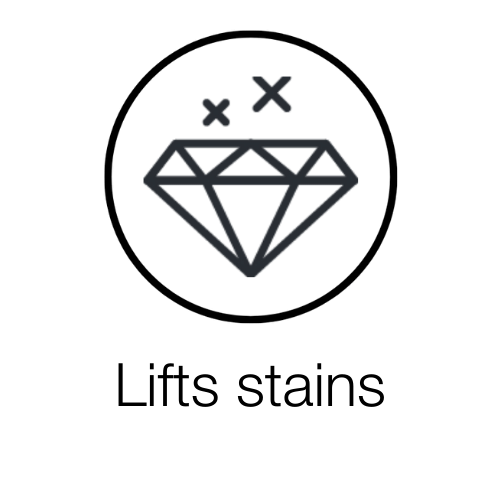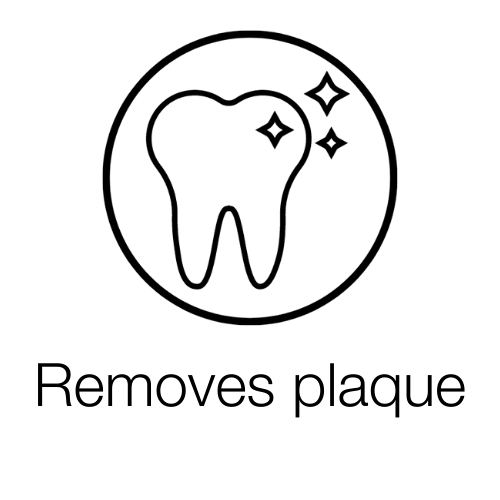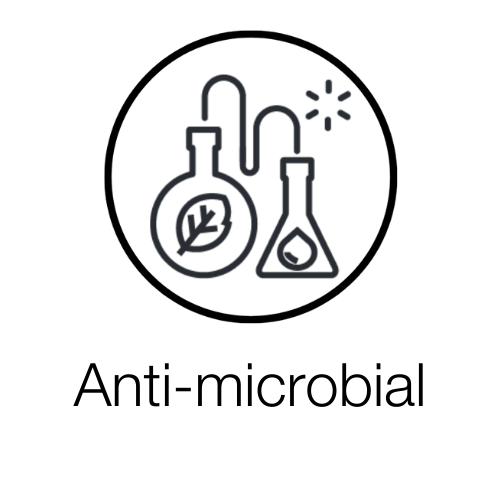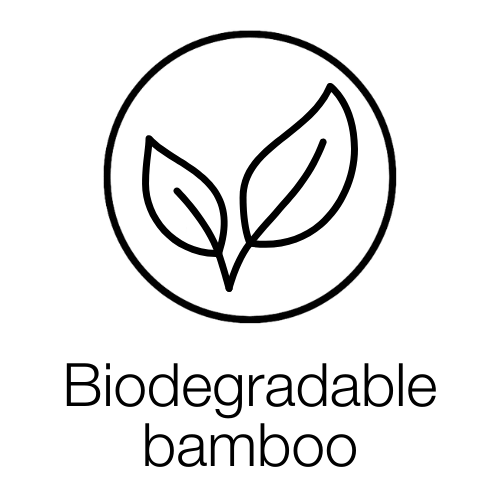 How to use

Soak toothbrush head for 15 minutes before first use to activate charcoal bristles. Apply a pea-sized amount of PearlBar Natural Whitening Toothpaste Brush with gentle pressure along the tooth surface and gum line in a circular motion. Replace every 8 weeks.
Ingredients

Handle: naturally grown and harvested bamboo. Bristles: Coconut charcoal-infused nylon.
Fast Shipping & Easy Returns