The most luxurious & advanced home teeth whitening kit is here.
PearlBar's advanced light technology and peroxide-free formula teamed with sensitivity and results-based customization offer a powerful and enamel-safe whitening experience more comfortable than ever before.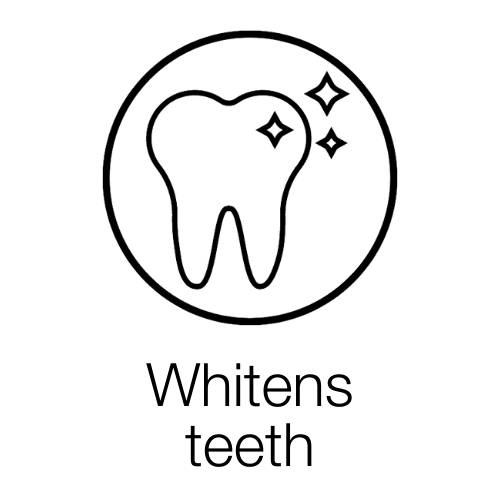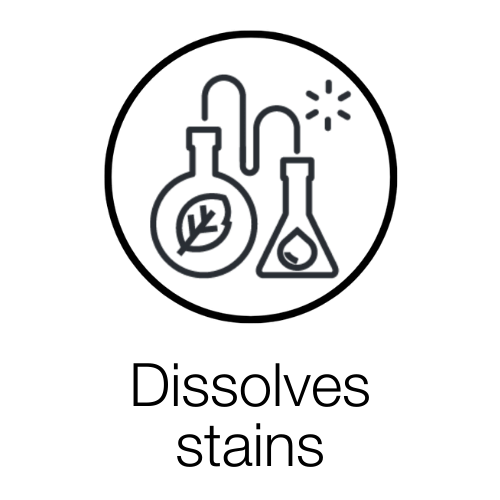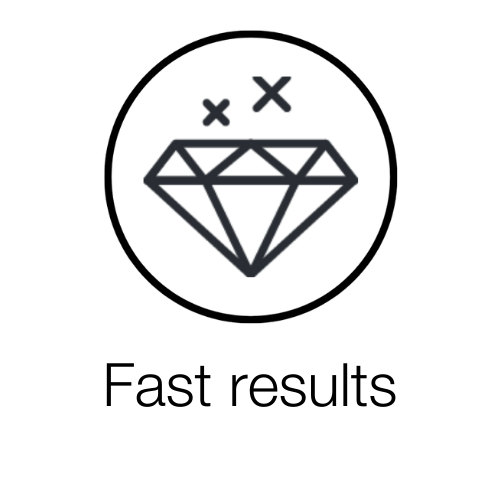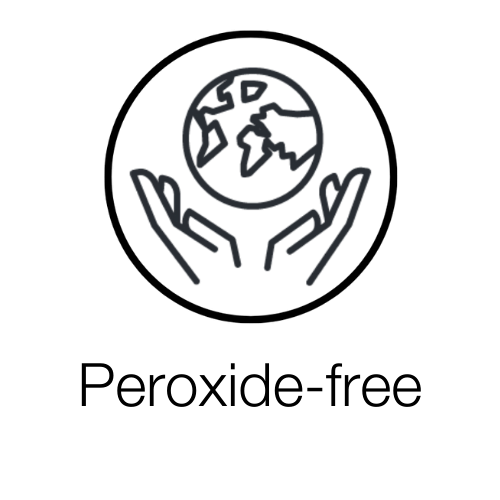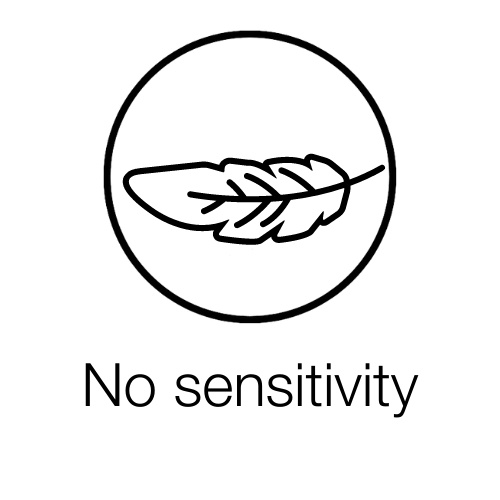 How to use

PREP. Rinse mouthpiece and mouth before use. Look in the mirror or cell phone to compare your teeth with shade guide paper to record which stage you are in.

APPLY. Twist teeth whitening pen until gel flows to the brush. Apply the gel evenly on both upper and lower teeth.

POWER UP. Put the mouthpiece into your mouth and bite it, then push the button to turn on the light. Take deep breaths before treatment to decrease saliva production.

SIT BACK. When you use the PearlBar Premium 32-Light Led Advanced Teeth Whitening Kit, we get 10-15 minutes with you while our powerful brightening formula works its magic. Let us serenade you with our favourite feel-good beats to amplify your glo. Scan the QR code in your manual, or search Spotify for "PearlBar GLO-UP Playlist".

RINSE. The whitening device will turn off automatically after 15 minutes under blue light mode or 10 minutes under blue + red mode. Take it out, rinse the mouthpiece and your mouth with water and compare your teeth with shade guide paper again to see how many stages you have improved. Do not eat or drink anything except water for 30 minutes post-treatment.

REPEAT. For best results, use your new PearlBar Premium 32-light LED Teeth Whitening Kit every day for 2 weeks. To maintain your brightest smile, use once per week, ongoing.
Ingredients

Glycerol, Propylene Glycol, Glycerin, Aqua, Sodium bicarbonate, Xanthan Gum, Aloe Barbadensis Leaf Juice, Carbomer, Citric Acid, Menthol, Anthemis Nobilis Flower Oil, Punica Granatum Fruit Extract, Sodium Chlorite, Rosmarinus Officinalis Extract

We know you'll agree that knowing the ingredients of ANYTHING we put on or in our bodies is essential to both maintaining our personal health and the health of our planet. While it's impossible to do everything right, doing the little things right can make a BIG difference.

Our products do NOT include: Hydrogen Peroxide, Carbamide Peroxide, Urea Peroxide, Triethanolamine (TEA), Polyethylene Glycol (PEG), Sodium Hydroxide, Diethanolamine (DEA), or Ammonium Hydroxide.
Fast Shipping & Easy Returns
Customer Reviews
09/02/2022
Yani

United States
Whitening Kit
I usually don't write reviews on products but I definitely needed to for this one. The kit is amazing. The gel doesn't have a bad taste like most whitening products do and you see instant results after the first time you use it. I've used it a couple times and my teeth already look whiter. I love this product! 5 stars ⭐️
I had to leave a review because I just used my PearlBar whitening kit for the first time and am blown away with how well it works and I had NO sensitivity! Not 1 bit! I can barely eat ice cream my teeth are so sensitive and this was a total breeze and not to mention my teeth are noticeably whiter in 10 minutes!!! I am recommending this to everyone!!
This whitening kit is soooo cute i love the packaging and the minty taste!!
My girlfriend and I both tried this, and it worked great for us. Easy to use & effective, no sensitivity. 5/5 stars.
Great whitening result! I love to drink coffee, hence I am always looking for teeth whitening products. I used the crest whitestrips gave me sensitivity - enter PEARLBAR! This product not only performs just as well, but gives me no sensitivity!! Could not be happier.