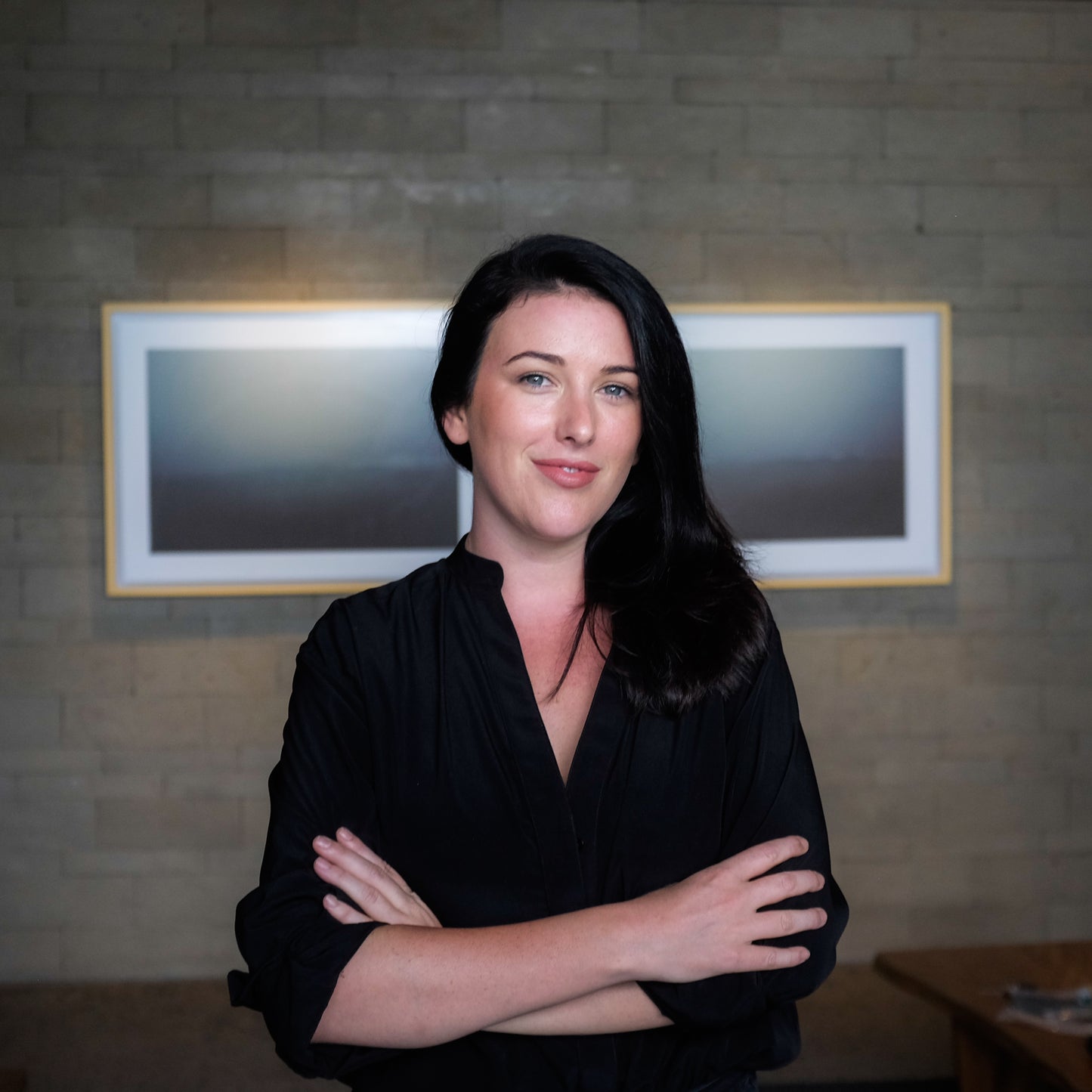 Pearl Bar's Bridget Rose Branches out to the Big Time
Bridget has never been a stranger to challenge, and growing her popular charcoal oral care business PearlBar from the ground up was no exception. When she first had the idea to turn her knowledge of oral care and teeth whitening into a business of her own, she wasn't sponsored by a millionaire, trained in business, or a whiz in excel. She was 23, sitting in her lounge room, wondering how she could turn her unique branding skills, knowledge and experience into something that mattered. From that moment to this day, what matters most to her includes a commitment to preserving the environment, a resolution to make a real contribution to the global community, and a determination to bring the benefits of natural compounds like charcoal and bentonite clay to the chemically-saturated oral care market.
Now, four years later, Bridget looks back on the ups and downs of growing her business and while she remembers the roller coaster of excitement, fear, determination and doubt along the way, what she sees is a winding yet purposeful road to personal and professional success that hasn't just been won, but earned. She can laugh at the moments of she faced while running her business remotely and can see the sunny side of the various mishaps that have held her back and slowed her down.
Now, celebrating a new partnership with URBN Group, parent company to Urban Outfitters and Anthropologie, Bridget and PearlBar are riding a well-deserved victory wave in the US retail market. In its alliance with the 'Free People' global online platform, PearlBar's multi-award winning, natural teeth whitening range remains true to its origins. By harnessing powerful and sustainable materials such as bamboo, charcoal, coconut oil and bentonite clay, PearlBar promises to give their customers a 'bright', new and stylish oral care alternative, all while protecting the planet. In addition to avoiding plastic waste and harmful chemicals, PearlBar's #MakeTheChange campaign assures that 10% of all profits go to favorite charities such as The Salvation Army, Love Without Boundaries and more.
Bridget's commitment to her mission has only grown since PearlBar's inception and she is more determined than ever to generate products that are proven effective, are environmentally conscious and have a positive impact on the earth and its communities. She advises young, eager entrepreneurs to "be kind to yourself, embrace the vulnerability brought to the surface by your mistakes and, finally, learn Excel." She shakes her head and laughs. "But really, go after the training you need to fully understand your business from day one. There is always more to learn when you're the boss."