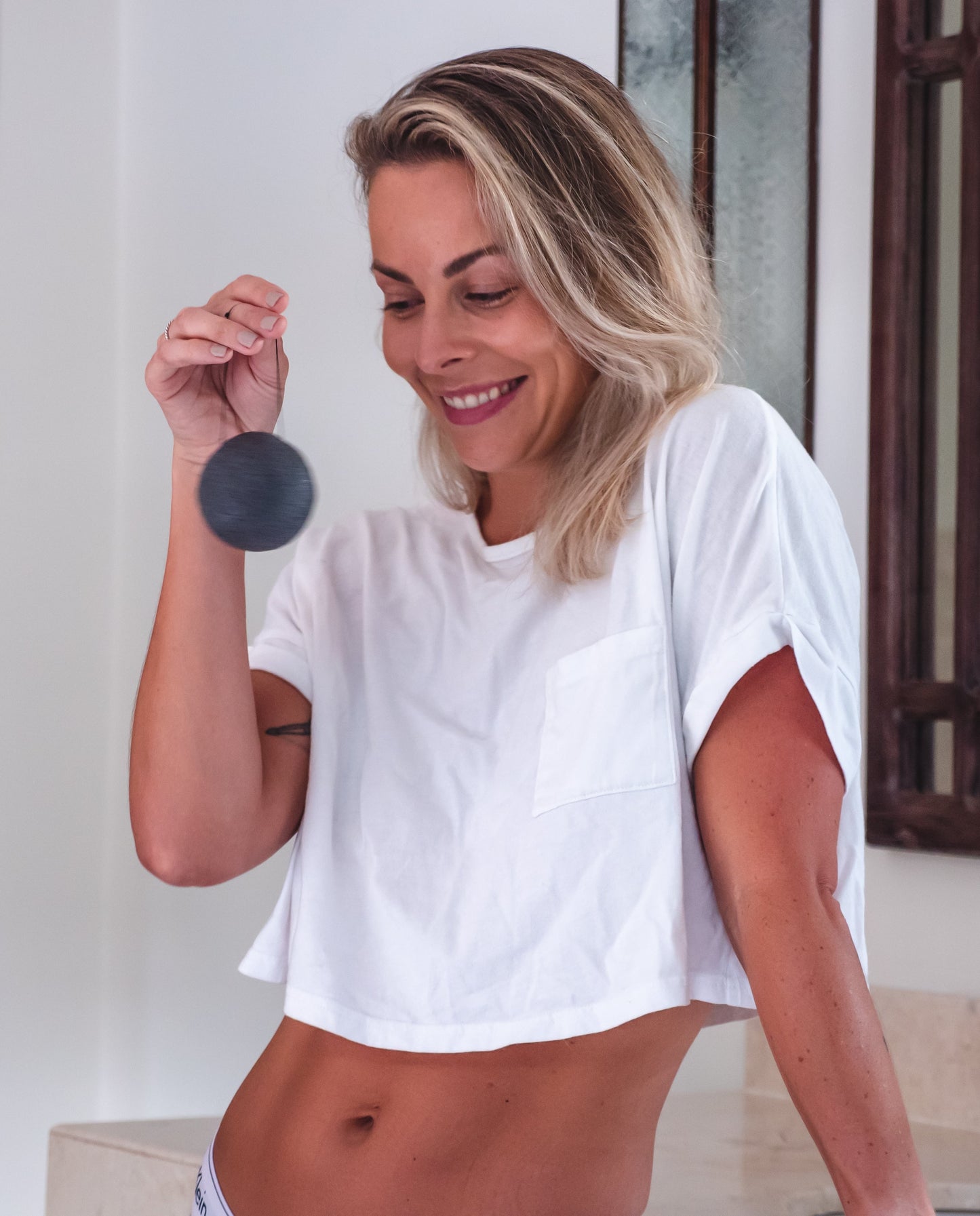 Konjac, one of the planet's most abundant and nutritious plants (recommended by the likes of Victoria Beckham) is quickly becoming the beauty and oral care's class favourite. Want to learn how to harness this miracle-planet? Here we go.
So where did Konjac come from?
Konjac, which was first used in Japan as long as 800 years ago, is relatively new to the North American and Australian market.  Initially, it was seen as a delicacy and was only available to the royal family in Japan. From there, only 100 years ago Konjac was introduced to the whole of Japan in a noodle form (naturally) and has grown in popularity and can now be consumed in many forms. 
The latest edition of the Konjac family is the Facial Sponge that is becoming a popular and trendy product. Not only are these amazing for the biggest organ you have, your skin, but it is also biodegradable and vegan, thus making it just as good for your planet!
How Konjac sponges will help your skin:
These squishy yet nutritionally potent sponges will transform your skin into the best skin you have ever had. When used regularly, the sponge will purify your skin by unclogging your pores and preventing blackheads from forming.

They are ideal for sensitive skin, as the Konjac Sponge allows you to exfoliate without irritating your skin as the plant's texture is extremely gentle. 

The Konjac Sponge helps reduce acne as it unclogs your pores, preventing the appearance of pimples by lifting the oils out of your skin into the sponge. 

After just 1 week of regular use, you will start to notice that your skin is softer and smoother as the sponge detoxifies and purifies your skin as the benefits of Konjac teamed with Charcoal will balance PH levels and improve overall complexion. 

PearlBar's take on the Konjac + Charcoal Facial Sponge is perfect for travelling. The lightweight design fits inside of your palm and certainly your carry on luggage! There are no more excuses to not wash your face on holidays, thanks to the Konjac Sponge!
So there you have it. Konjac + your skin = happy days We hope to have helped you understand more about the benefits of Konjac and why there is nothing better for your skin and planet.
PearlBar's Konjac + Charcoal Facial Sponge is an eco-friendly, biodegradable and all-natural product that we know you will love! Try yours today.